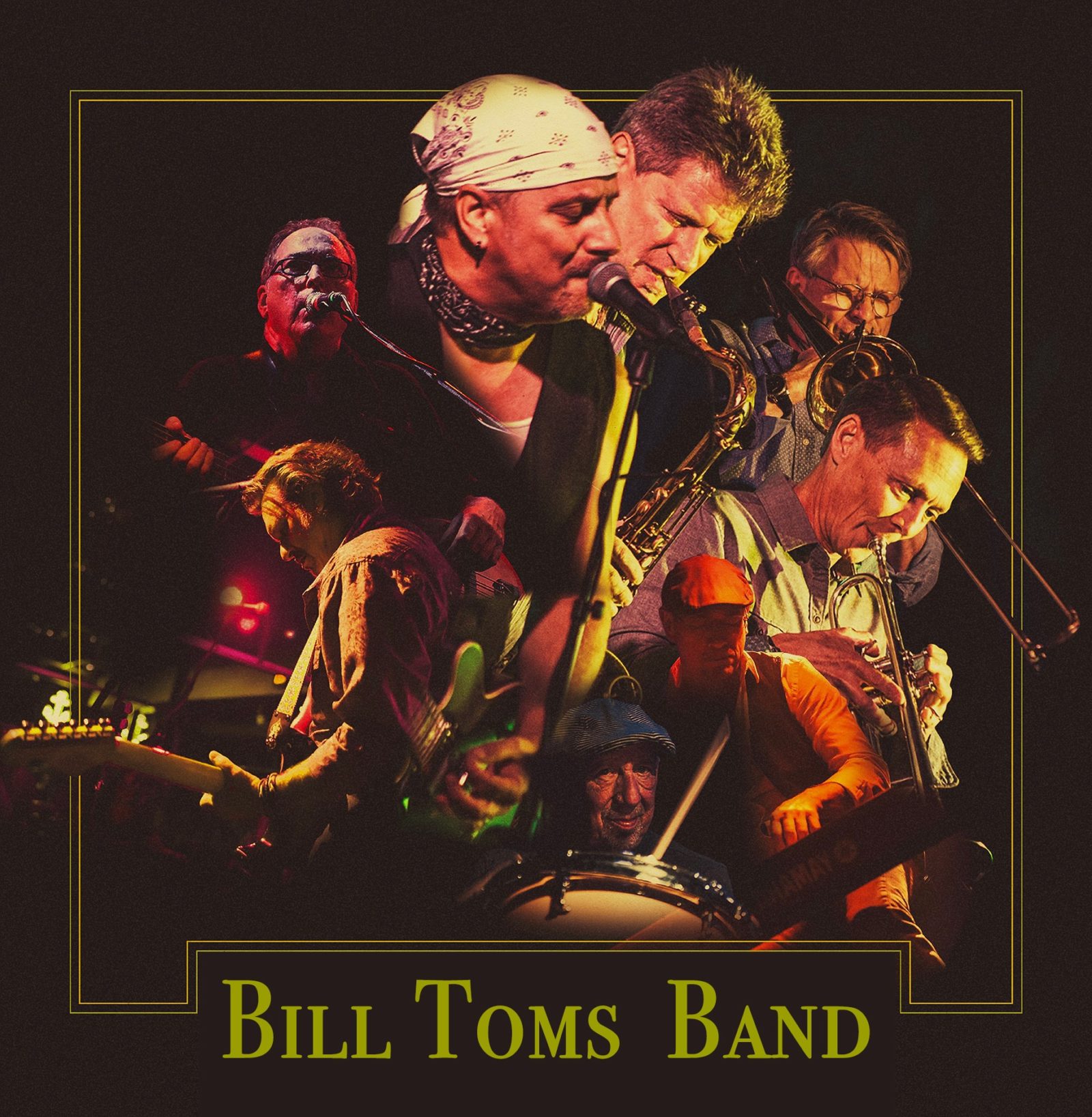 Etichette
Prenotazione obbligatoria
BILL TOMS BAND "KEEP MOVIN' ON"
Torna nel "suo" Giardino l'amico di vecchia data, da Pittsburg, Bill Toms accompagnato al sax dal fido Phil Brontz e dagli altri componenti la sua band. Il cantautorato "sporco" americano alla Bruse Springsteen di cui Bill è grande amico. Un concerto assolutamente da non perdere.
Bill Toms
"Bill Toms is a poet, a soul-shouter and guitar slinger with one foot in the gutter and an eye on the heavens above. And man, does he front a great rock n' soul band!" – Will Kimbrough/
While it's hard to put a finger on any one sound that defines "American music," the compositions of Bill Toms are as close a template as any. The Pittsburgh native, along with his band Hard Rain, delivers a sound that takes the greatest of America's most beloved genres and melds them into a poetic representation of the best the country has to offer. Bill Toms captures the American conscious with thoughtfulness, honesty, and a groove that keeps the tail feathers moving.
Rock-and-soul master Bill Toms returns with a beautiful message of healing and hope in the face of despair. "Man's Soul Is on Trial" oozes a soothing grace as Toms gently pleads for unity over division. It's a message for the times and a sublime step forward for the artist. Can't wait to hear the rest of his coming album.