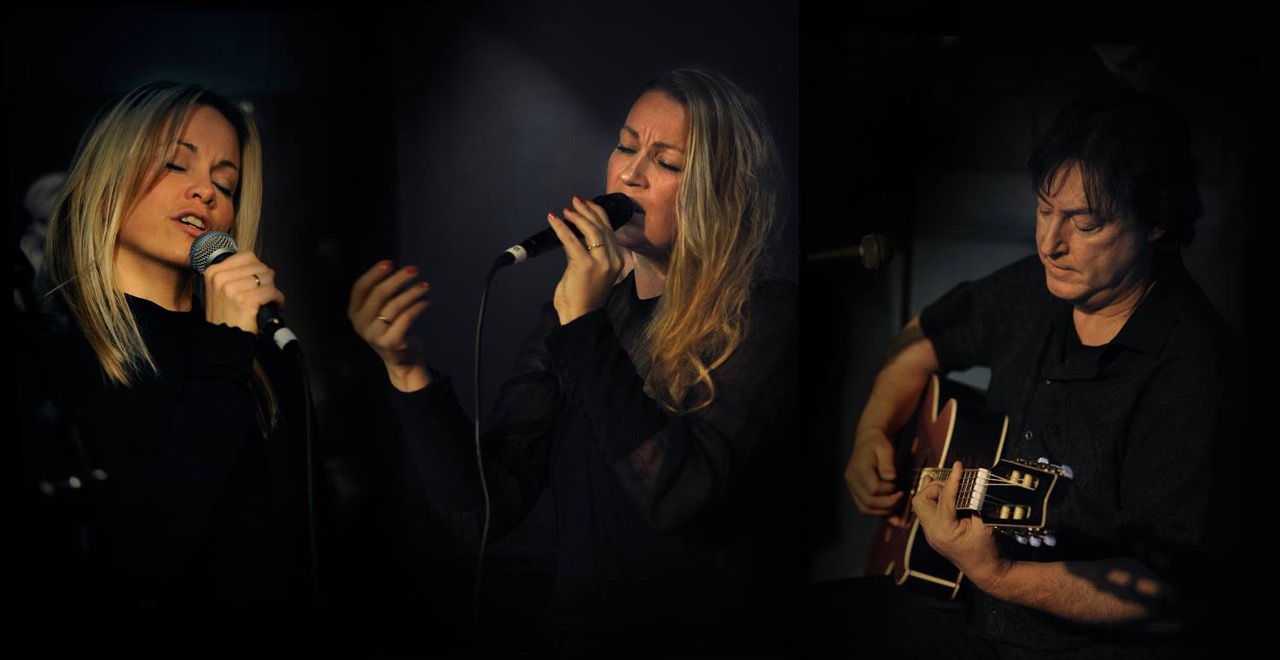 Data
Feb 25 2023
Expired!
Etichette
Prenotazione obbligatoria
HENRIETTE BERGGREN TRIO FEAT. FRANZ BAZZANI-TRIBUTO A LEONARD COHEN
Torna al Gairdino 2.0 Henriette Bergen con il suo meraviglioso acoustic trio con alla chitarra il grande Alan Thomson e al piano Franz Bazzani , per omaggiare il grande Leonard Cohen riproponendo in chiave acustica i suoi grandi successi.
Dance me to the end of love- a tribute to Leonard Cohen
Henriette Beate Berggren is a Norwegian singer who has created a show dedicated Leonard Cohen and his music.
The concert is a warm and passionate experience, and Henriette sings the songs from her heart. There will be stories about Leonards life, as well as Henriettes experiences getting to know his musical work. The setlist spreads from the very first albums with iconic songs as Suzanne and Famous blue raincoat to later albums like Ten new songs.
With her on stage is her duet partner Siv Fagervoll Gunnestad (The girl who reaches the highest notes), Alan Thomson on guitar (The man known as bassplayer for legendary John Martyn, John Jorgenson and Martin Barre), and the very talented Franz Bazzani (piano) as special guest.