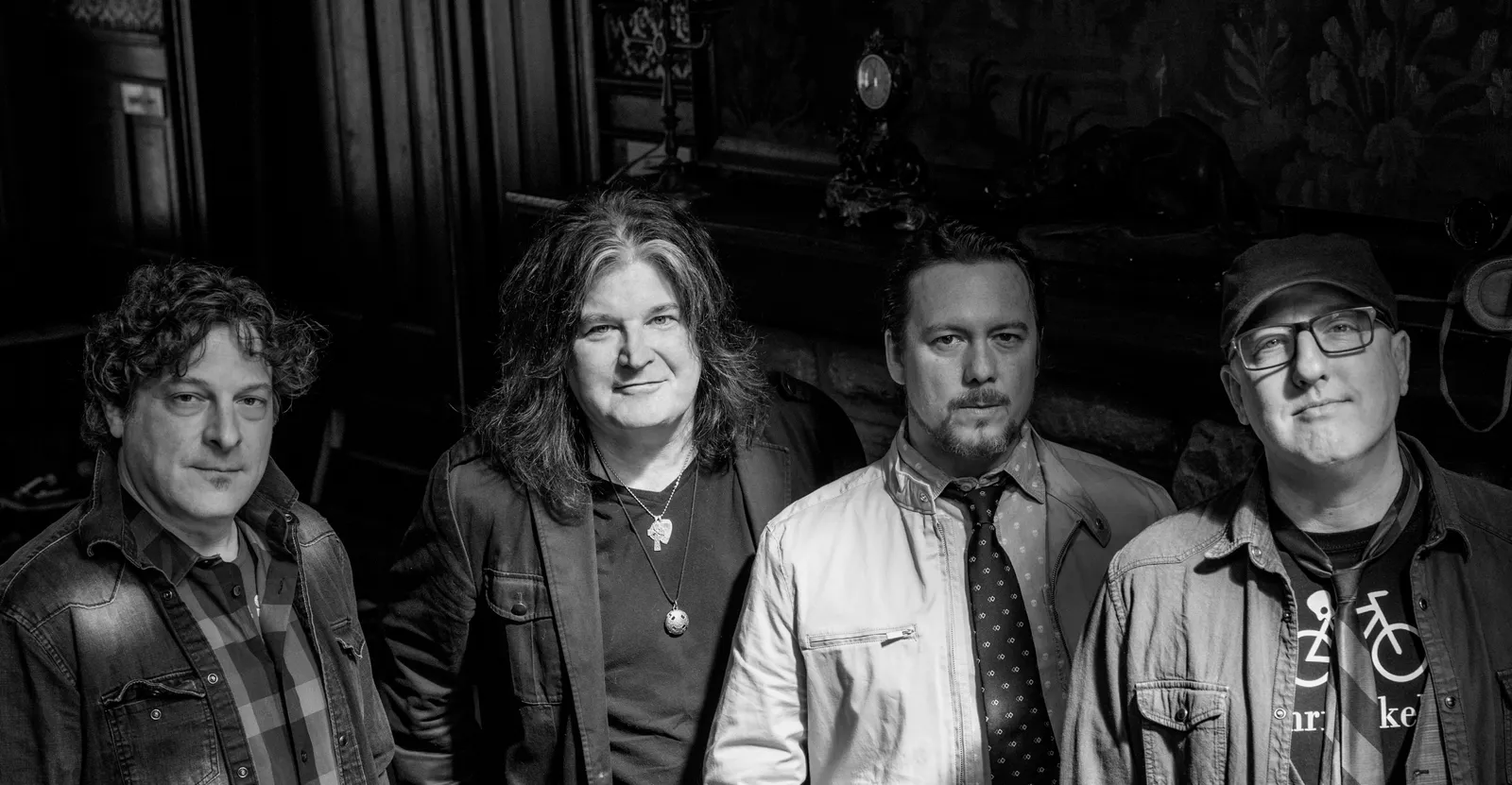 Data
Feb 24 2023
Expired!
Etichette
Prenotazione obbligatoria
US RAILS + To The Max
Torna al Giardino 2.0 la stratosferica rock band di Philadelphia US Rails per presentare il nuovo disco "Last Call At The Red River Saloon" oltre a tutte le hits della loro lunga produzione. in apertura il rock dei veronesi To The Max.